More news from the road. First up is Seattle, where our recent screenings went very very well. We sold out both screenings (opposite the Seattle Int'l Film Fest) and had a third show added at the last minute. The reviews and public outpouring of support was overwhelming to say the least.
We're running ragged here trying to get our ducks lined up as a series of screenings approach. This Tuesday (the 29th) Wiener screens at the
Woods Hole Film Festival
in Cape Cod. We're in the 500 seat theater so if you are in the area please come help us fill the place up!
fundraiser for Classics 4 Kids
, a non-profit music education charity that M.E. our producer, volunteers with.
We're also gearing up for screenings at:
Atlanta DocuFest (October 21st)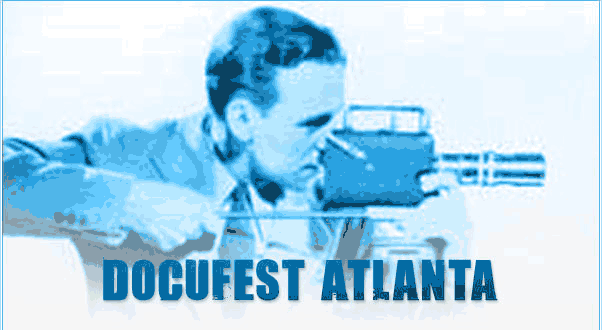 Rome Int'l Film Festival (Georgia) - September 7th
We're also heading to the Hot Springs Documentary Film Festival (Arkansas), and the Berea (Ohio) Oktoberfest in October. We're also setting up a series of screenings with local dachshund clubs and dog rescue groups around the country to host fundraising events (tentative locations are New York City, Miami, Minneapolis-St. Paul, College Station Texas, Chicago, Portland, and Toronto). As those are firmed up we'll post the details here. Of course, the best place to get the most up to date
list of screenings is here
.
Just a final note, Shane will be on the San Diego Fox affiliate (Channel 5 as of August 1st) on Monday, August 4th on the 8-9am morning show segment. There will also be a profile of Wiener on Saturday, August 2nd in the evening newscast, although we don't have a firm time yet.
Ok that's all! See you all soon!
Shane